Additional Mobile Services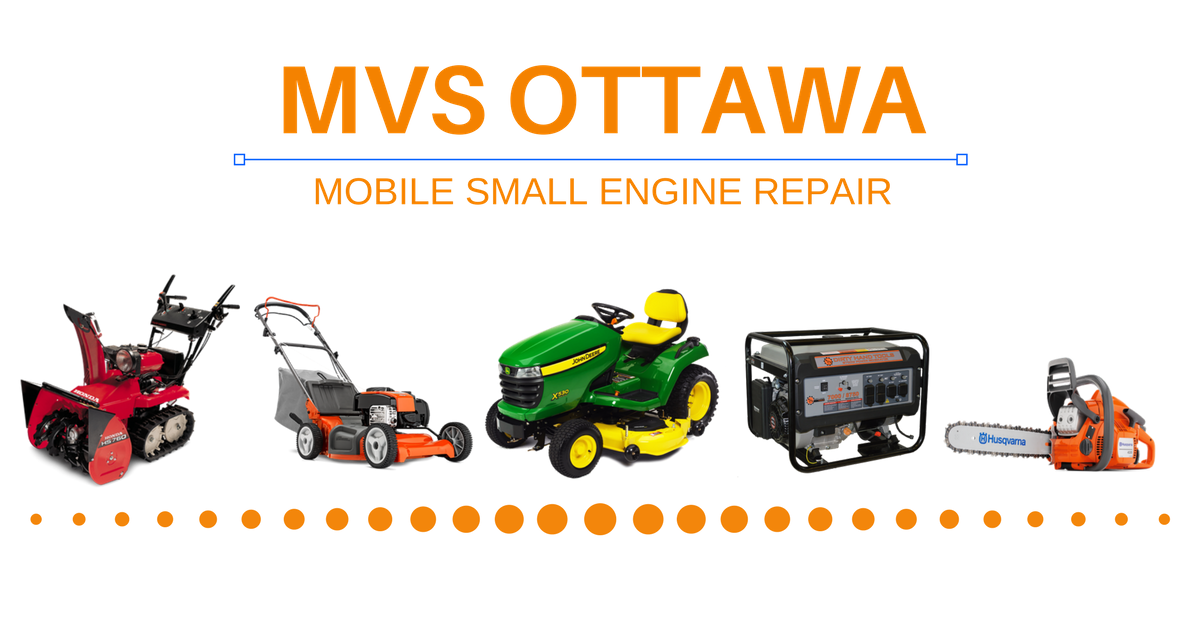 MVS Ottawa is proud to offer our Mobile Snowblower and Lawnmower Maintenance Service. No need for pick up or drop off, we come to you.
Our Certified Small Engine Technicians are proficient with all small engine makes and models. With over 20 years experience, your equipment couldn't be in better hands.
Our service vehicles are equipped with a large inventory of the most common parts, all year round. Should a part not be readily available, they will be ordered the same business day and MVS Ottawa will return once the part has arrived to complete the service, at no additional cost to the customer.
Ottawa's Choice for Small Engine Repairs & Tune Ups
Mobile Vehicle Service Ottawa is pleased to provide premium Small Engine Repairs in Ottawa
Looking to tune up your lawn mower or repair your snowblower?
Mobile Vehicle Service Ottawa offers small engine repairs in Ottawa and will ensure that your lawn mower or snow blower are running in peak condition with small engine tune ups and maintenance.
Give us a call today to book your mobile small engine repair or tune up at 613-854-4154.
We have incredible reviews for our snowblower and lawnmower repair services in Ottawa. With our mobile small engine services, you can count on us to help you remove snow with a perfectly tuned snowblower, or keep your lawn looking well groomed with a expertly maintained lawn mower. Winter is also a great time to start preparing for summer maintenance by repairing your lawn mower equipment.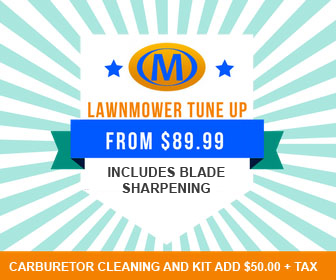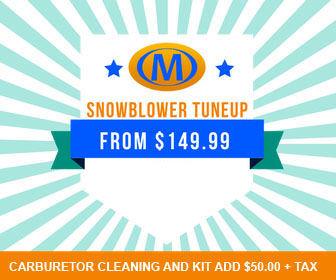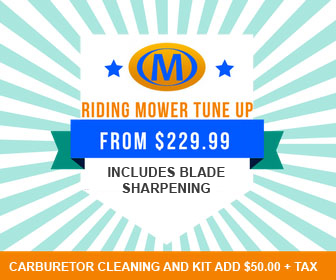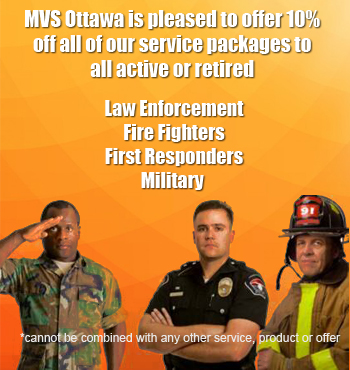 From time to time during the year, we sell rebuilt machines (Snow Blowers, Lawn Mowers, Riding Tractors, Weed Eaters, Washer Pressures, Chain Saws, Engines and Generators at competitive prices.
Book Your Small Engine Repair or Tuneup in Ottawa
Give us a call 613-854-4154
Why choose MVS Ottawa to service your snowblower, lawnmower or lawn tractor?
Complimentary inspections (see terms and conditions)
Mobile services performed by certified technicians
Debit and credit gladly accepted
Paperless transactions with invoices sent directly to your inbox
Only the highest quality parts are used
Service vans fully stocked with the most common parts
Mobile Small Engine Repairs Blog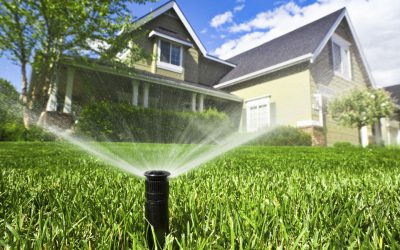 With the snow finally gone and warmer weather right around the corner it is important to take care of your lawn with proper maintenance. With proper care, your lawn can be healthy with strong roots that can uptake water and nutrients efficiently. Some common mistakes...
read more